For Some, The Ends Justify the Means In Proposed .ORG Deal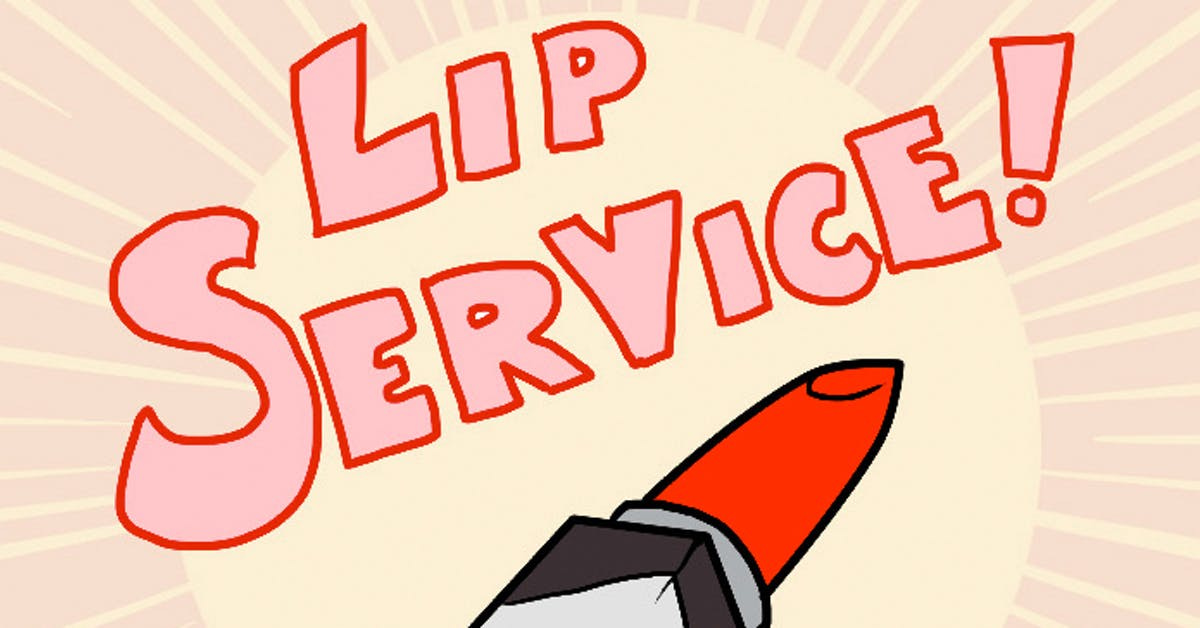 Vint Cerf — the founding president of the Internet Society and, now, Google's Chief Evangelist — recently mounted a rather chiding defense of the sale of Public Interest Registry (PIR) and the right to operate the .org domain name registry to a private equity firm, Ethos Capital. Much has been written about the particulars of the transaction — at least, what can be known about a corporate shell-game that is shrouded deliberately by rampant redaction and obstinate obfuscation. The Register's Kieren McCarthy has published recently an article that lays out many of the issues and is recommended reading for anyone seeking prima facie examples of bad-faith public interest stewardship and insider profiteering.
While Vint's article attempts to gloss over the sordid circumstances of this latest episode of the goings-on in a DNS governance world that, by all measures, appears to have gone quite rancid, it fails to answer three very important questions:
1. Who is putting money into this deal? There has been much ado about the debt-financing that is being provided by U.S. banks for the one-third of the purchase price that isn't being put forth by investors — including parroting the Ethos talking point that debt servicing will be no problem, considering the cash being thrown off by the .org registry that will be available to make payments. But precious little — indeed, nothing, really — is being said about where the cash is coming from for the other two-thirds of the purchase price.
There have been rumors that Jack Ma — founder of Alibaba and member of the Chinese Communist Party — may have invested money into Ethos Capital or one of the other shadowy LLCs involved in this transaction. Who — or what — else is funding the more than three-quarters of a billion dollars that is being used to underwrite this transaction? Who are the mysterious and unnamed directors who remain redacted in the information that has been released about the organizations involved in this shell-game? How is it possible to ascertain, with any degree of certainty, that Google isn't an investor or that Vint isn't one of the directors named in the redacted list?
2. What does the Internet Society (ISOC) need such a large endowment for? An infusion of more than a billion dollars into ISOC will make it one of the richest — and, therefore, one of the most powerful — non-profit organizations in the world. This is an organization that was founded to provide support for the development of the technical protocols and open standards that are the interoperable "glue" that makes the Internet work.
This correspondent wrote previously and quoted the mission statement of ISOC, in part, as being:
The Internet Society was founded in 1992 by a number of people involved with the Internet Engineering Task Force (IETF). From those early days, one of our principal rationales is to provide an organizational home and financial support for the Internet standards process.
However, the website appears to have been updated recently with a greatly expanded mission. Now, ISOC's raison d'être, painted in billowing and halcyon tones, is focused on "humanitarian" and "educational" purposes to " better the world." There's much talk about "building community" but it might be worth asking: what is the point of building community on a bad-faith foundation of opacity and profiteering? From roots such as these, nothing good can come.
3. Why has it been necessary to establish the foundation for PIR's future on such rotten timber? Good-faith transactions and virtuous dealings rarely require redaction, misdirection, and dishonesty. Even a young schoolchild knows that lies of omission are just as bad as untruths of commission. As Kieren and others have pointed out, nearly everything about this deal stinks to high heaven and is rife with deliberately unexplained and unrevealed attributes. What else is left unmentioned and yet to be uncovered?
Yet, according to Vint and others, all of this is acceptable — maybe even desirable — because PIR is now free to invest more in the .org registry? While this is generally how things get sold, and sometimes benefits do surpass expectations, it is rare that benefits accrue as promised. It is counterintuitive that the relatively modest sum that PIR contributed to ISOC will be anything but exponentially dwarfed by the voracious appetite of still-unknown investors for an outsized "hockey-stick" return on their substantial investment.
It was said that, upon the British Empire, the sun never set. Today, the age-old scramble for empire has expanded to include a digital realm where the sun never shines. This is, sadly, both literally and figuratively true. Amidst much-hackneyed pablum about Transparency — an instance of doublespeak so pervasive that it can't be considered anything but Orwellian — ICANN resists mightily every effort at Accountability. It routinely ignores stakeholder recommendations and public comment — and, following this example, so do its contracted parties and other organizations within the DNS ecosystem. Lip service is paid to lofty and aspirational goals that are nothing more than misdirection for a somnambulant community that is seemingly asleep at the switch while monopolist brigands and insider profiteers steer the money train right into their own pockets.
Vint's defense of the Ethos acquisition of PIR makes clear that he believes the ends justify the means. They don't - and he, along with everybody else, ought to know better.